Apple iOS 13 new features a lot of exposure, these features have what you want?
With the release of the new iphone mobile phone, its official version of iOS12 believes that many of its friends have also upgraded, iOS12 mainly focuses on performance and stability, in order to improve the speed and reliability of the old model.
However, many users and designers are looking forward to the iOS13 version next year, because the changes in iOS13 may be great!
Split-screen multi-tasking function Although Android users have long used it, but it has not appeared on the iPhone, according to Bloomberg Mark Gurman, next year's software will be able to use multiple windows in the same program at the same time, taking up the screen properly. The amount of space, that is, the window split mode we are most looking forward to, do not know whether the majority of Android users often use this feature?
Do you expect this feature in your handheld iPhone?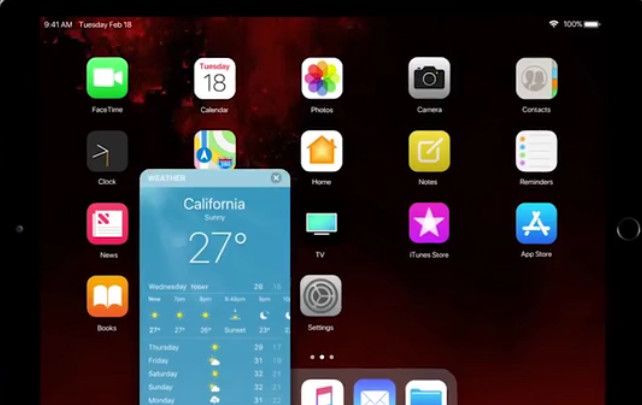 In addition to the split-screen function, iOS13 also has a dark mode function, which looks great in the concept video. The dark mode is not just to change the interface color to black, but to connect with third-party apps to create a unified and harmonious style. Color mode, so that we will not see the bright eyes when we read novels or WeChat chat in the bed in the middle of the night. This function is too intimate.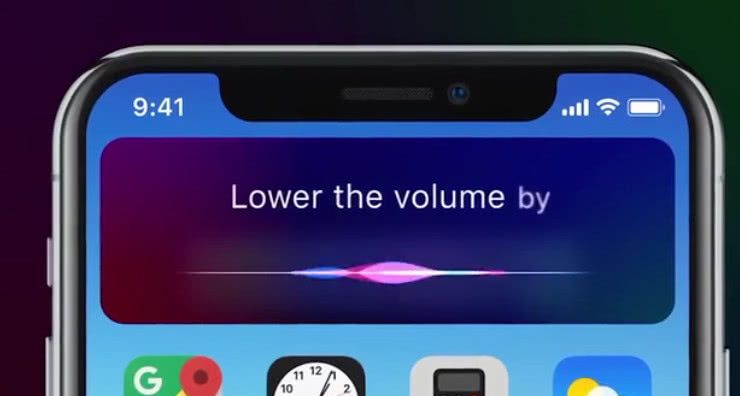 Those who are familiar with iOS12 know that Apple has launched a siri shortcut that makes siri smarter and more efficient.
Unfortunately, the siri shortcut needs to be set manually, and the shortcuts created are limited, so siri still lags behind many Android voice assistants, but with the addition of the NPU in the A12 chip, intelligent siri may appear in iOS13. , no longer a manual mental retardation!
In addition, I believe that many iPhone users do not like the square volume window, but also occupy the middle of the screen. In fact, Apple is very important about the interface details, but the volume window has not been improved, for people who use it often. Say, it doesn't bring a good visual experience, and I look forward to the improvement of iOS13, which is more user-friendly like an Android phone.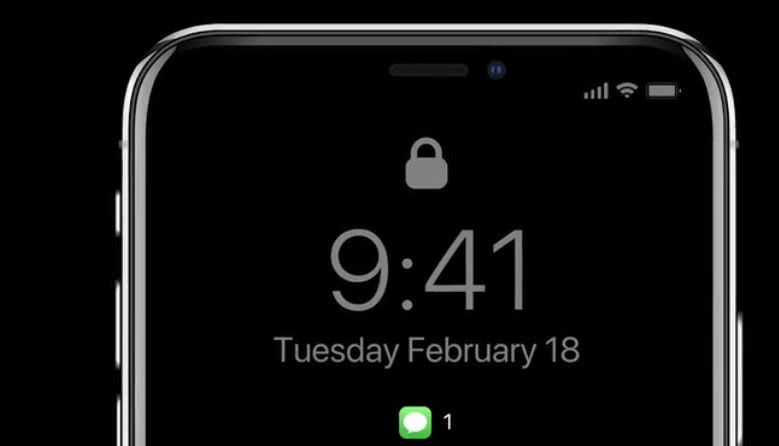 As the iphone mobile phone began to use the AMOLED screen, some functions based on the AMOLED screen were also developed, and it is the information display function. This function first appeared on Nokia's mobile phone, and was promoted by Samsung, since the iphone mobile phone gradually When I started to use the AMOLED screen, it was very likely that this feature was added to iOS13.